Garage doors are intended to keep vehicles in a safe and secure spot, out of sight, and out of damaging elements of weather. They also often prove to be an easy entryway into your home for burglars. That's why it's important to always ensure they are secure and in proper working order. Here are some helpful tips for when you need garage door repair and replacement in Phoenix, AZ.
Though some maintenance is easy to perform on garage doors, when you experience problems with your garage door, it's best to call a professional who will be able to determine if your garage door can be repaired or in need of replacement. Better yet, schedule routine inspections so you never begin to experience any issues.
A garage door inspection will look at the actual garage door as well as the opener. Adjustments are sometimes made to the limits and force, spring tension, chain or belt tension, and the door are typically lubricated.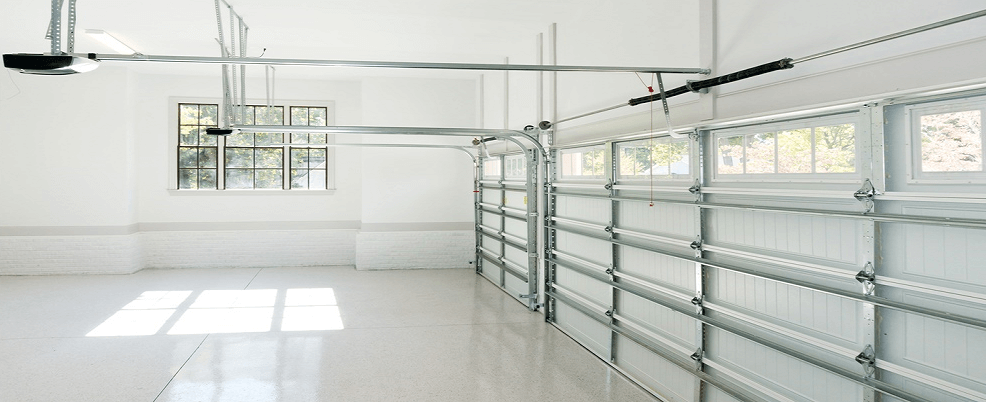 Some common reasons to seek garage door repair and replacement in Phoenix, Arizona include:
The garage door will not open/close – When the garage door doesn't open or close, it could be a sensor obstruction. These sensors are there for your safety to keep the door from closing down on a pet or child who may bet in the path while closing. If these sensors detect an obstruction, they are designed to raise the garage door. Sometimes, the sensors become obstructed by other objects that need to be cleared. Another part that becomes obstructed is the wheel track. These tracks can bend or become dented causing the door to hang unevenly. Another issue maybe with the opener itself. This may involve a simple battery replacement or something more.
Garage Door movement is uneven – Uneven movement in a garage door is usually caused by the spring. This is not a repair you want to attempt yourself. The tension is very strong, and one wrong move could prove disastrous and dangerous. Another reason for uneven movement may be an issue with the track being bent or weathered.
Garage Door Closes too fast – When your door closes or falls too fast, or bounces, it is probably because of a broken cable or chain.
The Garage Door makes noise – When you begin to hear those dreaded squeaks or grinding sounds coming from your garage door, it usually means the door tracks need to be lubricated.
Other issues include garage doors with windows that tend to have broken glass from time to time. It's also common to accumulate dings and dents along the way, need a roller or hinge replaced, or to need a circuit board replaced.

Keep your garage door in good working order for safety and home security issues, not to mention the convenience of having a properly functioning garage door. When you need garage door repair and replacement in Phoenix, AZ area, call a certified technician who will be able to service your garage door, and recommend the best garage door locks to ensure your house is secure.
Here at Phoenix Locksmith 24, we offer garage door services - Garage door repair, and Garage door replacement. Our Phoenix garage door services available 24/7, valley-wide. Feel free to give us a call with any questions or requests for any garage door service.