Getting your locks rekeyed can increase the safety and security of your home, car, or business. Phoenix Locksmith 24 offers professional rekey locks Phoenix AZ services to customers throughout the Greater Phoenix Area and can handle all types of lock rekey projects quickly and efficiently. We often recommend rekeying locks instead of changing an entire lock because a rekey can be much more affordable and still increase the level of security.
Our experienced and highly-trained locksmith technicians have extensive experience rekey all types of auto, house, apartment, and commercial locks. When you need to improve the security of your property but don't want to pay a high price of new lock installation, call Phoenix Locksmith 24 for the most affordable lock rekeying services in the city. We're available 24 hours a day, 7 days a week for your convenience.
Looking for home, office, or business locks rekeying?
Call our rekey locks specialists in Phoenix, we are available 24/7!
There are several reasons to call a rekey locks Phoenix professional and have your locks rekeyed. Most of our customers looking for Phoenix rekeying services simply want to increase the safety of their home or property. Some are dealing with a break-in situation, or they find out that someone has lost a key. Others might want their locks rekeyed after moving into a new home or apartment.
Other reasons to have locks rekeyed might include:
Knowing someone has unauthorized access
Losing your keys
Employees leaving your company without returning a key
Tenants moving out without returning all sets of keys
Someone might have had duplicate keys made for your home or office locks
Whatever the case may be, Phoenix Locksmith 24 is here to provide high-quality and professional rekey locks Phoenix AZ service, 24 hours a day. Don't hesitate to call our security professionals for a recommendation on lock rekeying or lock installation services. We have years of experience working on these types of projects and can assist you with all of your security needs.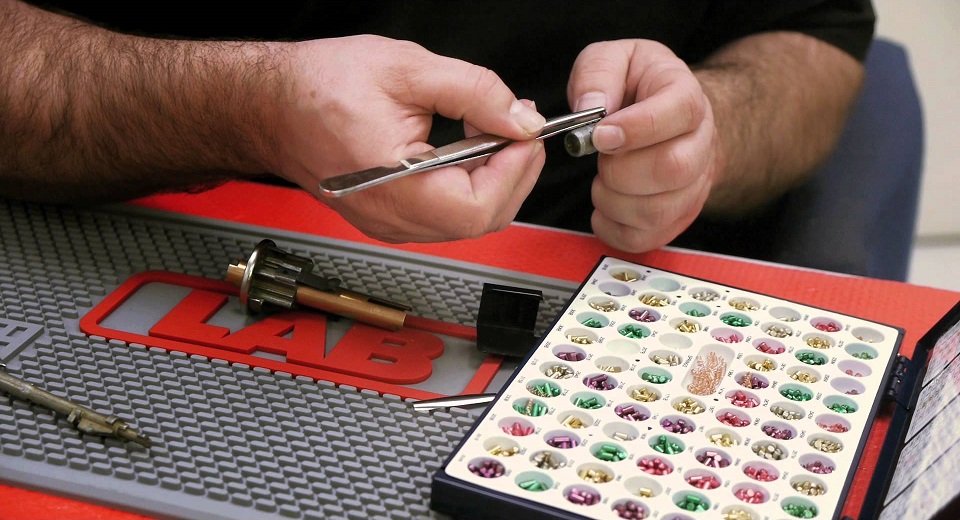 At Phoenix Locksmith 24 we offer rekey service for all types of home, office, business, or building locks. The rekey locks process available for locks that in good condition only.
Type of locks we can rekey:
Deadbolts
Door Knobs
High Security Locks
Security Door Locks
Panic Bars
Gate Locks
Lever Handles
Keyless Locks
Mailbox Lock
Best Rekey Locks Phoenix Services Available 24/7
Phoenix Locksmith 24 serves customers throughout the Greater Phoenix Area with a full range of commercial, automotive, and residential services. We handle all types of lock re-keying for customers 24 hours a day, 7 days a week. We strive to provide 100% customer satisfaction with all projects, and offer you some of the most affordable rates on rekey locks Phoenix AZ!