Stay calm, and don't panic! You know the steps to take next during a home lockout. Even though, you just heard the door latch behind you and realize your keys are locked inside. Or, maybe the problem is that you lost your key only to discover you have no way to open your door upon arriving home after a hard day at work. Either way, you are now standing there locked out of your home.
Before you find yourself in this scenario, which is a very common one that happens every day to somebody, make sure you are prepared. Keep a spare key in an out-of-sight hidden place, or leave a spare key with a trusted neighbor or friend. If you live in an apartment, maybe you have a roommate to call or are able to stop into the apartment complex management office to pick up a spare key or have a maintenance worker let you in with a master key.
If you haven't left a spare key with anyone, and there is no landlord to help you out, the idea of picking your own locks or breaking in through a window will enter your mind. However, both methods of entry may leave damage to your home that will just make for more worries and expenses.

Professional Home Lockout Service
Above all else, know the number of a nearby locksmith whom you trust to come to you and help in a situation of urgency like a home lockout. If you have a number stored in your phone or on speed dial, ready to go, you won't need to worry when you are locked out of your house with none of the above methods of entry available.
It's time to call that locksmith that you researched or heard great things about from a friend. Call one who is skilled and knowledgeable about residential locksmith needs and who is nearby to be able to show up in as little time as possible to alleviate as much inconvenience and waste of time spent on retrieving your keys as possible. A qualified locksmith who knows how to handle a home lockout will show up in no time with the right tools to get the job done quickly.
After the locksmith has arrived and opened your door so you are able to go safely back inside, retrieve the key and come up with a plan so as to never be locked out again. If the reason for your home lockout was a lost key, the locksmith will be able to make a duplicate key for you or change or re-key your locks to produce a brand new key and lockset.
Remain calm, and toss your worries to the curb. A good locksmith will have you back inside your home in as little time as possible. Don't hesitate for even a second. As soon as you realize you are experiencing a home lockout, call for the help of a professional locksmith.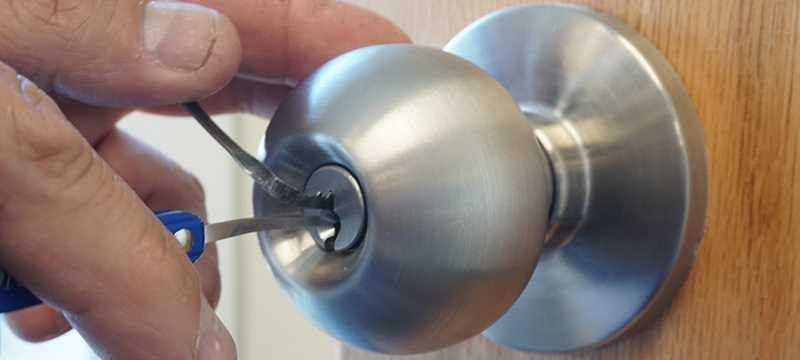 Here at Phoenix Locksmith 24, we offer quick, professional, and affordable home lockout service in and around Phoenix AZ. Our Phoenix home lockout service team available 24 hours a day, 7 days a week. Feel free to call us day or night! We can be at your doorstep within 25 minutes or less.
Our home lockout service includes: 
House Lockout Service Front/Back Door
Bedroom Lockout Service
Screen Door Lockout Service
Apartment/Condo Lockout Service
Garage Door Lockout Service
Interior Doors Lockout Service
Home Safe Opening
Storage Lockout Service
Mailbox Unlocking
All types of residential doors and locks opening