Commercial Locksmith Service
The locks and security needs of a commercial business are as individual as each business owner. In addition to trying to build a successful and profitable company, the business owner has the safety of the entire workplace to think about. Just like business owners have concerns that are separate from his or her residential needs, a commercial locksmith focuses on services specifically for the business and commercial establishments that are more specific than a residential locksmith.
A commercial locksmith specializes in locks that are intended to be used for business purposes. These specialty locksmiths know how to install panic bars, replace locks of all kinds, such as filing cabinets and anything that needs to be secured. They also know how to install automatic door closer, safes, vaults, and master key locking systems.
Panic bars are a very important piece to a secure work environment. They allow workers a way to exit the workplace in case of an emergency. Keeping money, papers, and important documents under lock and key is also an important part of a thriving business. Many businesses also choose to use a master key system to monitor who has access to certain areas.
Additionally, a commercial locksmith needs to be skilled in keyless entry systems, emergency repairs of a variety of locks, know how to cut keys, understand how the master key locking systems work, be able to re-key locks as well as handle a brand new lock installations and be able to recommend the best security system for each individual commercial business customer. They also need to stay up-to-date on current electronic keyless systems, magnetic locking systems, high-security locks, and be able to show up at a moment's notice in case of an emergency lockout.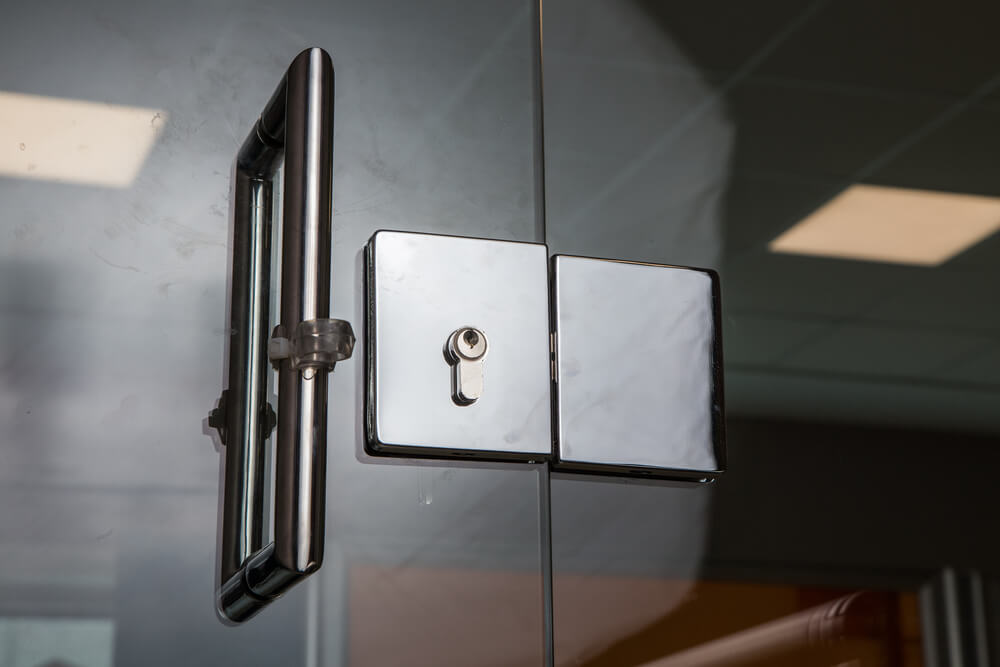 Hire the best commercial locksmith in your area who has the ability to provide you with the best quality service. Find a locksmith that is nearby. First, verify the license of the company to find out if the locksmith is skilled. Ask for an estimate of charges beforehand to find out if there are any hidden costs. After the service has been rendered, make sure that the locksmith gives you a receipt that includes the name of the locksmith company, address, and phone number as well as the amount charged. Ask if the locksmith is sufficiently equipped with all of the necessary tools to complete the job.
Find a Commercial Locksmith to service your specific business owner's needs.
Feel free to give our commercial locksmiths in Phoenix a quick call with any question about your needs at (602) 734-5232